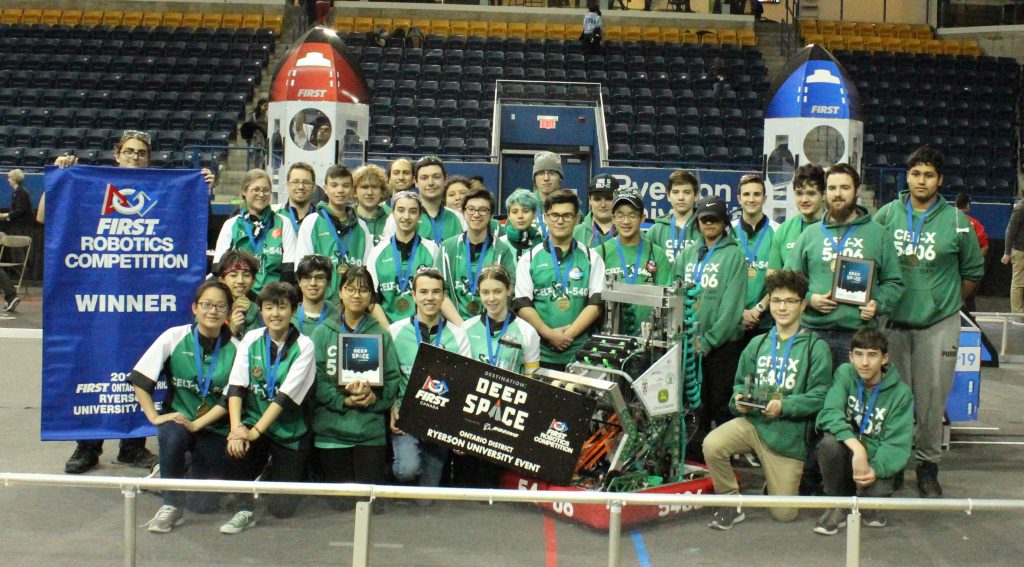 ---
5 Robots from 5 Years
---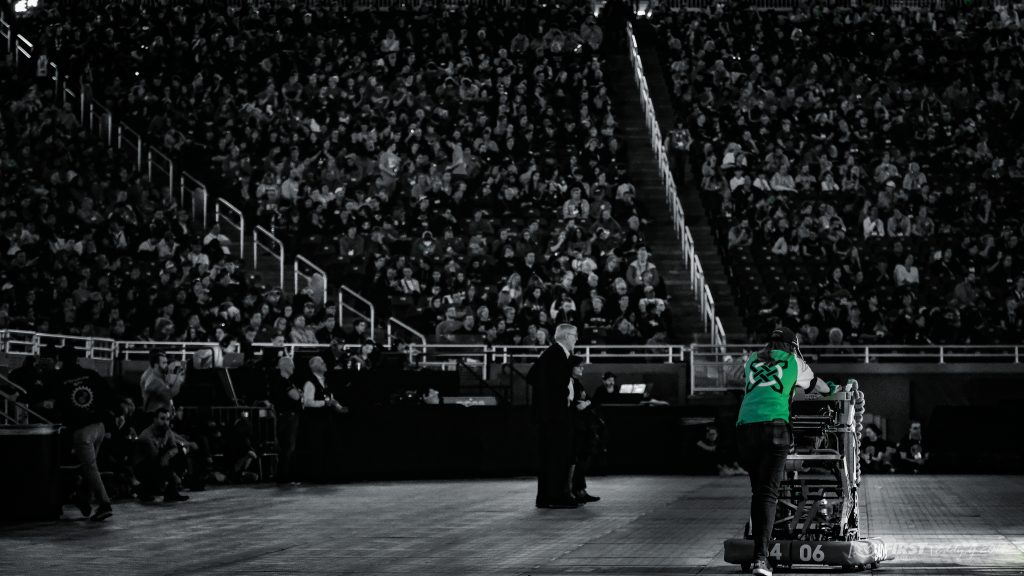 Know More About Us !
Celt-X Robotics fosters a curiosity for innovation and demonstrates that the seemingly impossible is very much within grasp, with passion, effort and collaboration. Our motto is Robots Building Students. We run an amazing program that bridges a gap by bringing the STEM lessons high school students learn in class to life with like-minded community mentors, teachers, and parents. It is the closest simulation to the real work world that students can get, while being under the guidance of professionals eager to share their skills and experience. It's hands-on, intense and the most fun you'll ever have!
About the program: Each January FIRST™ releases a new game to the world. It is a 3 on 3 varsity-style game played on a basketball sized court. Teams have 6 weeks to build a 125-lb robot from nuts and bolts and prepare to compete. After watching the new game, we download the manual and set to work. Grade 9 to 12's working together analyzing, brainstorming, and strategizing – then we set a team goal – this year it was to win our division at the World Championship. Next up – the design team steps in … CAD designing, in-house CNC and manual manufacturing, assembling components, testing and repeat. In the meantime, we have sub-teams building the field elements to test game strategy and practice our skills; a programming team creating code to run automated programs; a scouting team breaking down the game rules, scoring , and play; a media team capturing the process; and a marketing/business team creating a buzz and seeking funding.
The kids: The FIRST™ program is all about respect, inclusion, Gracious Professionalism™, and Coopertition™ . Not only are the kids learning the mechanical and electrical engineering skills, but they also learn 'life lessons' in communication, project management, and leadership. They are being sought by Universities and employers while still in high school! The skills, accomplishments, confidence, and self-assurance these kids have by graduation gives them a significant and noticeable advantage in their post-secondary education. They know with hard work and effort they can reach amazing heights to excel and reach for the career of their dreams!
This year's accomplishments: Celt-X Robotics had its best season yet. The kids and mentors put in over 400 hours each and it paid off! We won at Ryerson, were finalists at McMaster, were finalists of our Division at Ontario Championships. We were the Captain of our Alliance team and won our Division at the World Championships (this was a new milestone for our team) – we then competed against the winners of the other 5 divisions and won each match, all the way to the World Championship Finals, where we lost by the slightest of margins – a single point. There were 3800 teams world-wide this year and we finished our year as Detroit World Championship Finalists.
Showing young people what kids can accomplish is a truly powerful motivator, and we continually see children eager to take on challenges that they would never have dreamed of otherwise.
---